in Home/News by Páraic McMahon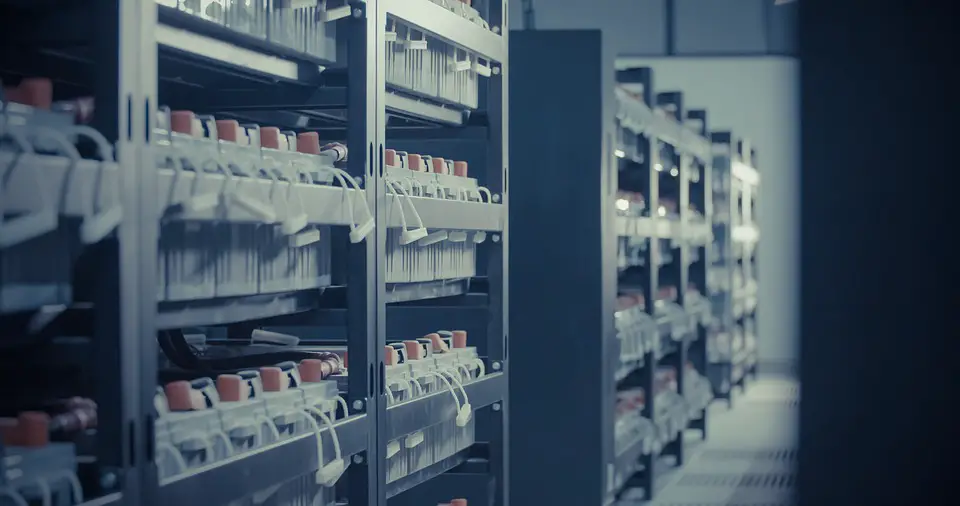 Ennis Data Centre which will be the largest of its kind in the west of Ireland is in the early stages of preplanning.
Ten months on from announcing they were to lodge plans for a €400m one million sq ft data centre, Clare County Council have confirmed "The data centre delivery is at the early stages of preplanning".
In March of this year, lands in the Toureen area close to the M18 Tulla Rd junction on the outskirts of Ennis were rezoned for the 126 acre site. The local authority had received seventeen submissions in relation to its proposed rezoning, one of which was from a residents group containing 40 members.
Director of Economic Development with the County Council, Liam Conneally had previously stated his belief that the Data Centre would be "a game-changer" for the county. He predicted it would create 1,000 construction jobs over five years with 200 permanent posts to be established with an additional 150 indirect jobs.
Representatives from the Council visited Facebook's data centre in Lulea, Sweden prior to putting together their proposal.
A spokesperson for the local authority told The Clare Echo "contacts are ongoing with a number of potential end users. The due diligence and full planning phases will follow".
via The Clare Echo http://bit.ly/2rF1cjO